Larry Alex Taunton is an award-winning author, freelance columnist, and producer. Through his writing and conversation, Larry seeks to cut through the hysteria and biases that characterize our news, helping you to navigate the "Big Issues" of our time. He's your man in the field.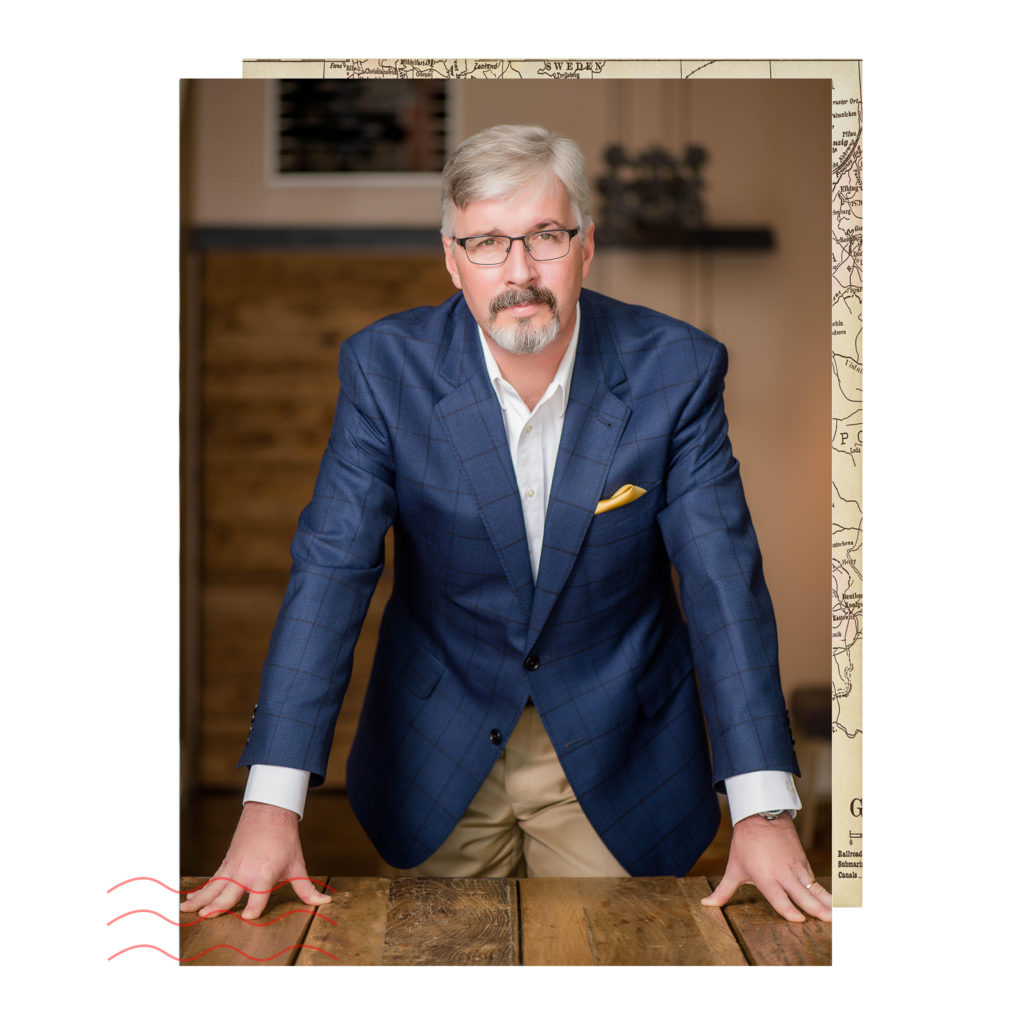 Keep up with Larry's writing.
Larry's events platform, here you will find a repository of all of our debates, interviews, lectures and other content.
The Podcast and everything related to it. Grab some coffee, sit down and listen!
ATW80+ DAY 567 Vietnam Part 2: The War America Lost? I Don't Think So. Larry, still in Vietnam, takes his life into his own hands and tours Saigon on a motor scooter. Did America lose Read more…
Keep Up With The Adventure!
Subscribe to our Newsletter