DEBATING GOD: The Untold Story Behind the Richard Dawkins – John Lennox Debates Part 6: a Visit to the Home of Richard Dawkins
Twelve years ago, Larry got the wild idea of bringing notorious atheist and Oxford evolutionary biologist, Richard Dawkins, to Birmingham, Alabama for a debate on the central tenets of his bestseller, The God Delusion. To his credit, Dawkins agreed, and what followed was not one, but three debates and numerous private engagements over the course of the next decade. With this in mind, we thought it might be fun to reflect on the first time Larry and Richard sat down together for an interview in the latter's Oxford home. ​
Keep up with Larry's writing.
Larry's events platform, here you will find a repository of all of our debates, interviews, lectures and other content.
The Podcast and everything related to it. Grab some coffee, sit down and listen!
Larry Alex Taunton is an award-winning author, freelance columnist, and producer. Through his writing and conversation, Larry seeks to cut through the hysteria and biases that characterize our news, helping you to navigate the "Big Issues" of our time. He's your man in the field.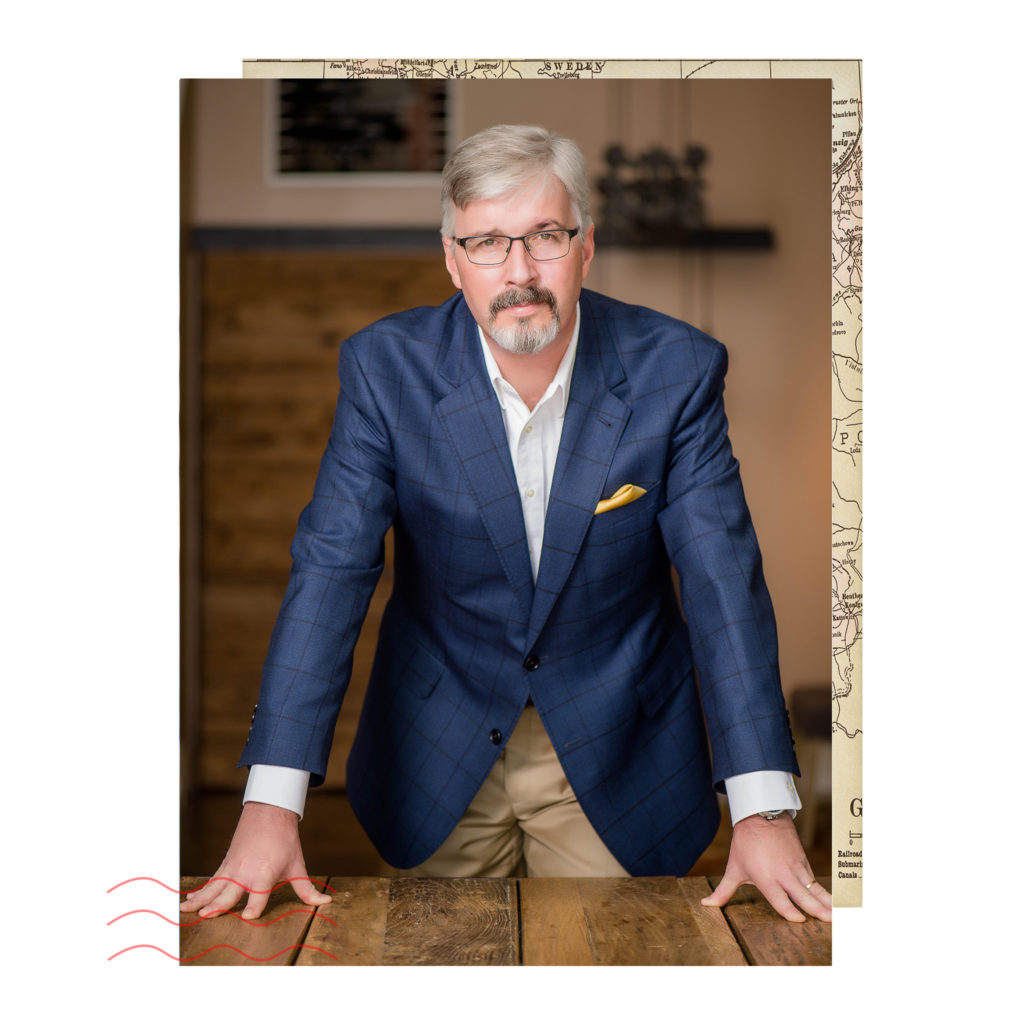 Dear Friends & Supporters, It had been my hope to issue a message at the time of the publication of the board's letter announcing my reinstatement, but for the last month we have had the Anglican bishop of Bukuru, Read More…
Social standards of our day are changing with great rapidity and are enforced with a zeal that would impress Senator Joe McCarthy. So, in the spirit of the modern, I thought it would be interesting to judge Read More…
On December 15, 2011, Christopher Hitchens died of esophageal cancer. Some remember him as a man of the left who, after 9/11, converted to a kind of neoconservatism;  
Read more…