Watch our second, previously recorded, LIVE video chat session. Is the God of the Old Testament a "genocidal" maniac as atheist provocateur Richard Dawkins has alleged?
Keep up with Larry's writing.
Larry's events platform, here you will find a repository of all of our debates, interviews, lectures and other content.
The Podcast and everything related to it. Grab some coffee, sit down and listen!
Larry Alex Taunton is an award-winning author, freelance columnist, and producer. Through his writing and conversation, Larry seeks to cut through the hysteria and biases that characterize our news, helping you to navigate the "Big Issues" of our time. He's your man in the field.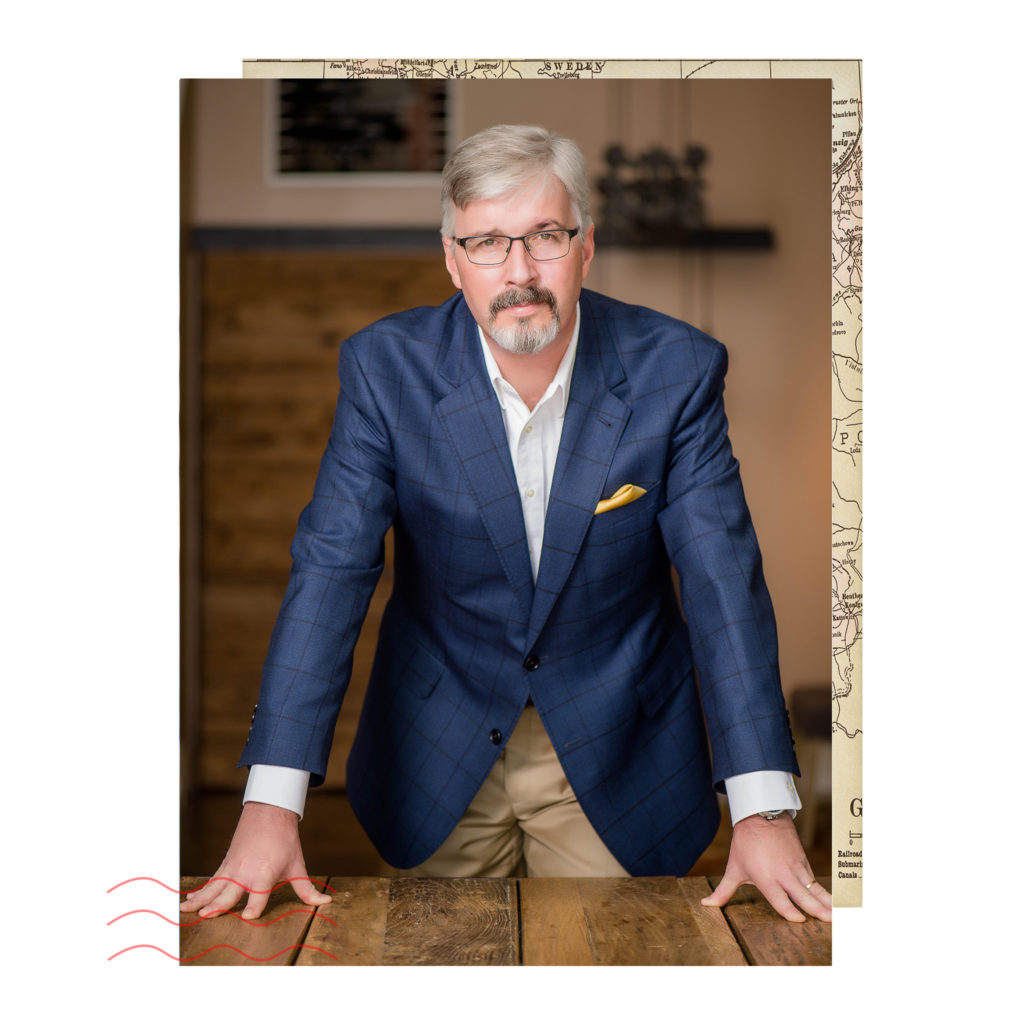 We took Nigerian Bishop Jwan Zhumbes to New York City to appear on The Eric Metaxas Show. He enjoyed himself. More importantly, his message of persecution is one that needs to be heard. Watch the Video Now Share this article! Larry Alex Taunton is an author, cultural commentator, and freelance Read More…
In 1955, Nobel laureate John Steinbeck wrote a hilarious letter to Marilyn Monroe requesting an autographed photo of the starlet preferably "in a pensive, girlish mood." But the photo, he assured her, wasn't for him. It was for his nephew. Yeah. Sure it was. Read the full story at openculture.com Read More…
In 1967, the botched circumcision of an anonymous baby boy led to a horrifying 12-year effort to turn a boy into a girl. Known as the "John/Joan Case," the experiment was presented everywhere as a smashing success and proof that sexual orientation was a product of nurture, not nature.  Read more…
Subscribe
Subscribe because not all that matters makes the headlines