Watch our first, LIVE, video chat session on Zoom.
Listen in as Larry discusses one of the greatest novels ever written and its extraordinary significance for our time.
"The Brothers Karamazov"
by Fyodor Dostoevsky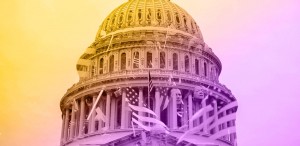 Two days after the events on Capitol Hill in Washington, D.C., Fixed Point Foundation executive director Larry Alex Taunton sat down with a couple that participated in the rally. Was it an "insurrection" as media has characterized it? Or is there more to the story?
Read More »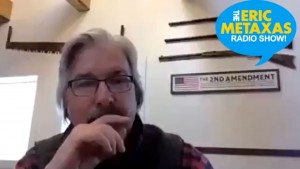 There is a sociological element to all of this. Elitist conservatives don't want to be associated with patriotic working class Americans. Larry Alex Taunton is the Executive Director of the Fixed Point Foundation and a freelance columnist contributing to USA Today, Fox
Read More »
WAIT!

Do you appreciate the content of this website?
We are a nonprofit. That means that our work is made possible and our staff is paid by your contributions. We ask you to consider supporting this important work in an ongoing basis or, if you prefer, perhaps you will drop a few bucks in our "tip jar."
All contributions are tax-deductible