Watch our, LIVE, video chat session on Zoom.
Is the God of the Old Testament a "genocidal" maniac as atheist provocateur Richard Dawkins has alleged? Many think so. The fact is, many Christians don't know what to make of the God of the O.T. The Great Flood, the killing of the Egyptian firstborn, the fate of Sodom & Gomorrah—it all seems very confusing and inconsistent with the idea that "God is Love."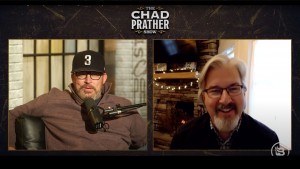 Larry joins The Chad Prather Show on Blaze TV. Enjoy!
Read More »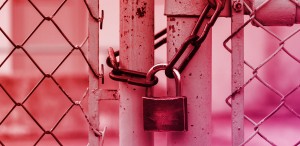 People constantly ask me, "What can I do?" You can start by celebrating Thanksgiving and Christmas however you want in defiance of irrational government edicts To say that we are passing through a period that
Read More »
WAIT!

Do you appreciate the content of this website?
We are a nonprofit. That means that our work is made possible and our staff is paid by your contributions. We ask you to consider supporting this important work in an ongoing basis or, if you prefer, perhaps you will drop a few bucks in our "tip jar."
All contributions are tax-deductible